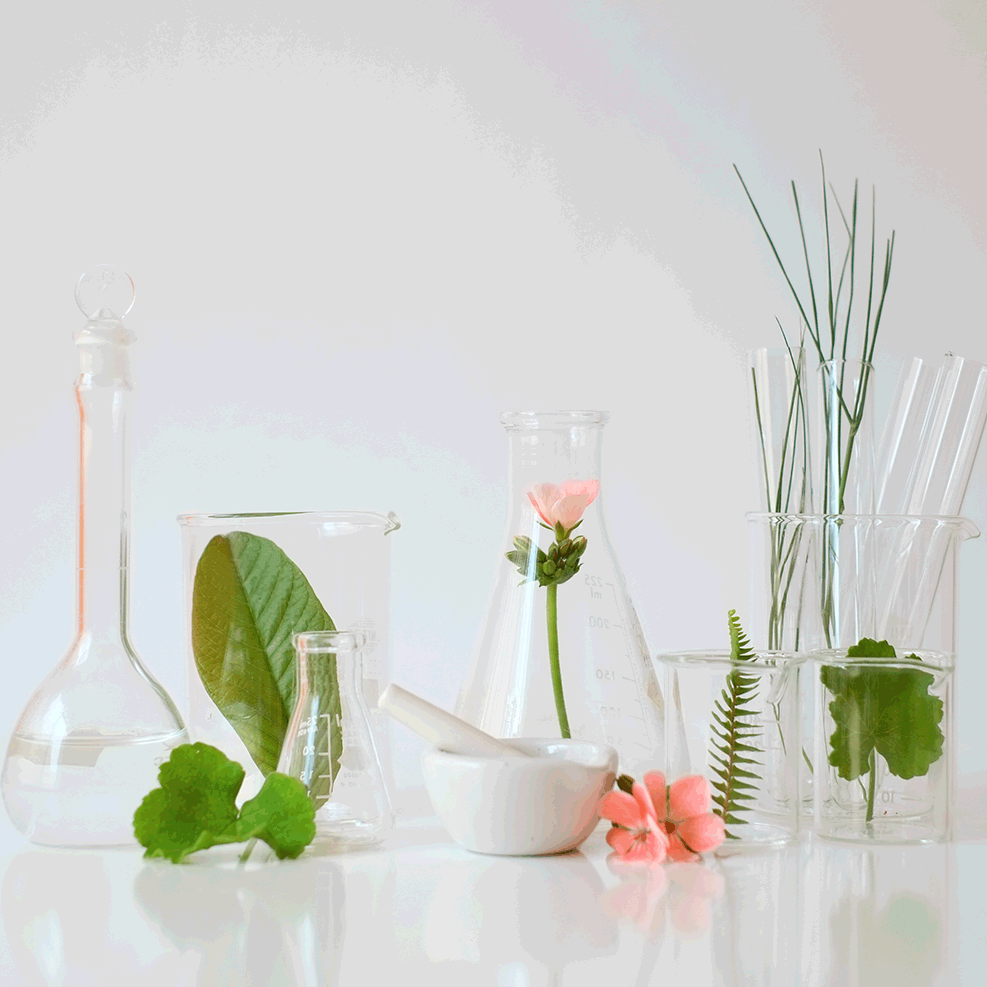 Description
The luxury of a body beauty treatment to start waxing relaxed and end with beautiful, smooth and perfect skin and connecting body and mind.
Hair removal cosmetics play a fundamental role in the development of correct and perfect hair removal. Double feature:
Treatment:

pre-depilatory

products clean any residue, activate micro-circulation and prepare the skin for perfect and effective hair removal. The post-epil products regenerate, hydrate, soothe and slow hair growth

A pleasant experience:

essential to make the client feel the pleasure of a massage and a true body treatment
Benefits
Cleanses and prepares the skin leaving it soft and hydrated. Vegetable oils have a high antiseptic and skin regeneration power. Fresh and light texture. Prepares and cleanses the skin before the depilatory treatment, facilitating better hair extraction. It fulfills the important function of regenerating the skin before receiving the gentle exfoliation generated by the depilatory wax. Ideal for absolute skin care.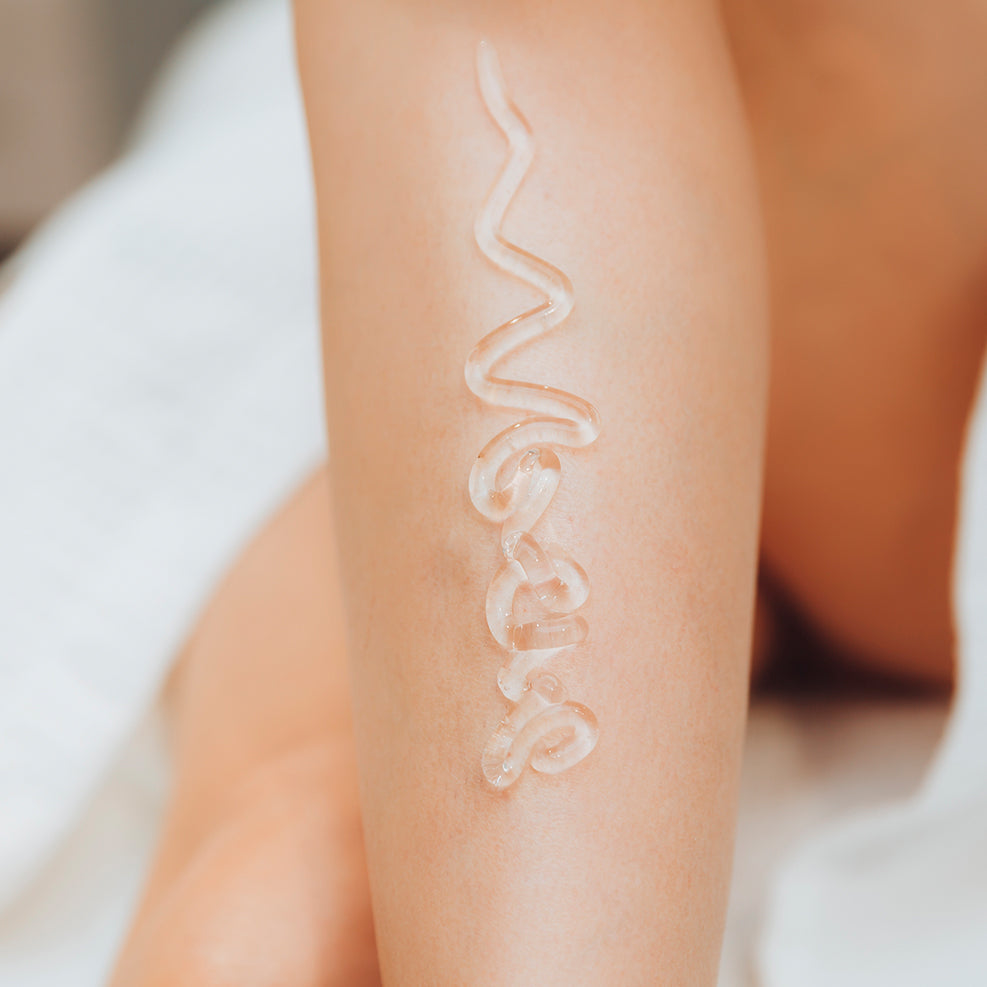 Application
Always apply to all areas of the body, before waxing, massaging lightly until completely absorbed.
Ingredients
Menthol, chamomile extract and witch hazel.
The oils of vegetable origin have a high antiseptic and regenerative power for the skin.