INTERNATIONAL WAXING ACADEMY (I.W.A)
November 06, 2023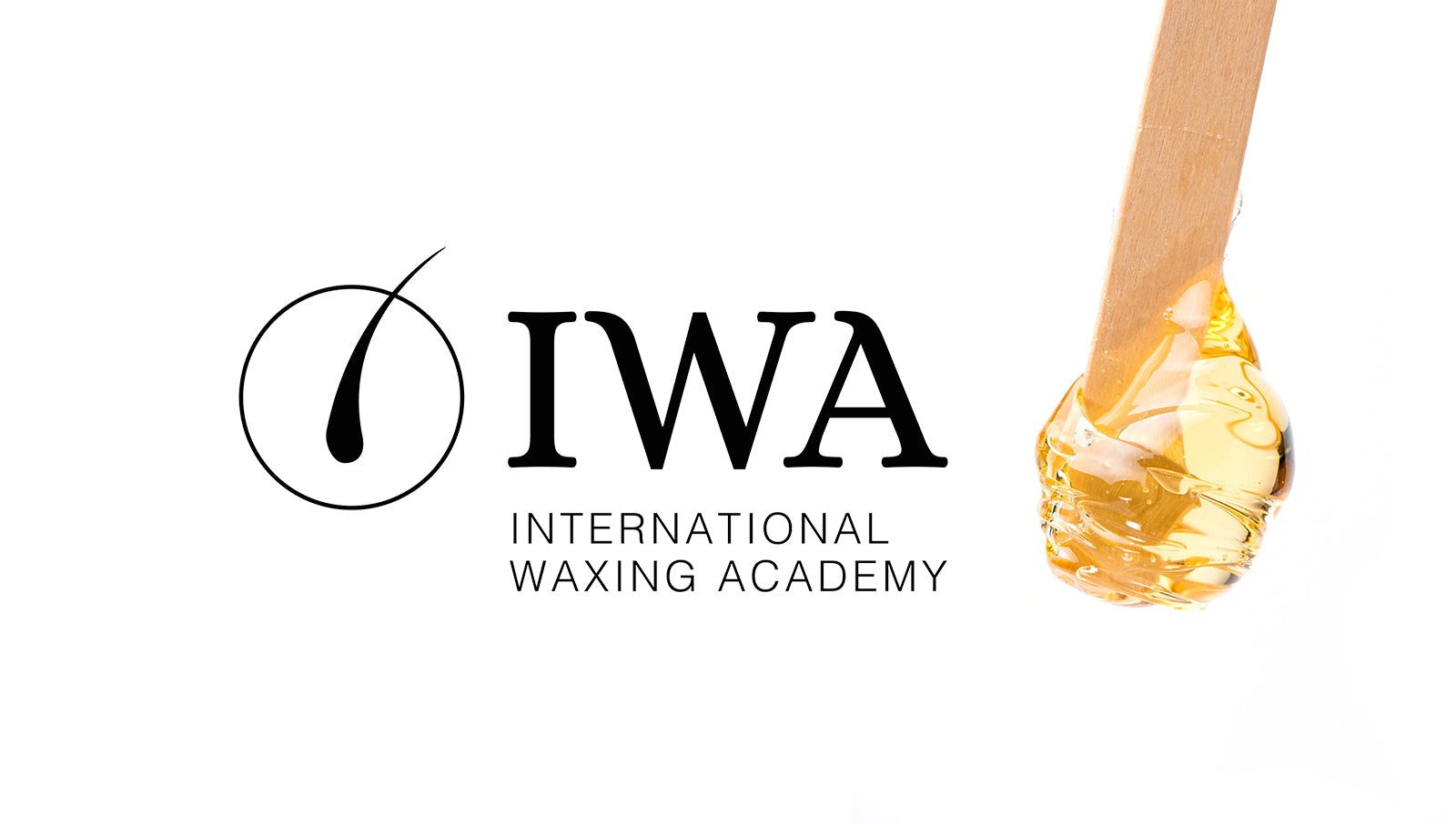 After more than 35 years working in innovation and leading the hair removal sector, we present our most ambitious project in recent years.
In our efforts to support professionals in the performance of their profession to offer a hair removal experience as a true beauty and well -being treatment, it is born I.W.A., The training system committed to our clients, with innovation, with new trends, and above all, with skin care.
I.W.A It is a living project that aims to get through the formation system STARPIL To everyone, because from the patent of Roll-on, our mission has been innovation to the Comfort service and effective beauty.
In Starpil We have a select number of distributors, national and international, carefully selected and formed, to transmit the philosophy of our brands in more than 84 countries around the world.
A good knowledge of the market, competition and target audience allows us to design dynamics strategies that make us occupy a privileged place in the client's mind.
Our methodology and product always develop based on the premises of trends, innovation, quality, design, customer service and technical support (training).
Added Value: Training
Our technical training division is highly specialized and experienced, which allows us to offer training, totally adapted to the latest trends.
Training is our most important support since we consider it the basic pillar to obtain optimal results, thus promoting profitability and comprehensive satisfaction, both of customers and professionals.
This training is basic in the center itself, since we can optimize resources, professionalism in customer treatment and profitability, being our professionals prescribing products for home maintenance, as well as continuous advisory to our end customers.
In Starpil We provide necessary training tools at all levels, to convert hair removal into a true beauty and well -being treatment, taking care of the skin to the fullest.
The unification of our training systems worldwide allows us to grow as a brand and continue to be referents in the sector.
Goals
We believe in hair removal as a true beauty and well -being treatment, so we consider essential:
A perfect knowledge of the products and the techniques to be developed.
Perfect knowledge of the different types of wax and the appropriate technique to each type of hair and skin.
Perfect customer service to get the best result.
... without forgetting:
Good center management to achieve greater profitability.
Our technical training division is immersed in a continuous recycling process with the objective not only of knowing the latest trends, but also with the purpose of leading the company's innovation processes to get our demanding customers unique products and techniques , clearly differentiated.
What do we offer in I.W.A?
Concept: hair removal as treatment
"Hair removal is also a beauty treatment"
With a complete hair removal we are doing a beauty treatment, in at least 50% of our body (legs, armpits, arms, pubis, etc ...), so we must make sure to use the best waxes and the best products.
As well as pre and post depilatory cosmetics, which prepares us for proper hair removal leaving the skin and hair completely clean and smooth for a better extraction.
Well -being and effectiveness
Our goal is to achieve a relaxation feeling making hair removal become a beauty treatment with less sensation of discomfort and less cutaneous irritation.
It is possible to achieve it thanks to application techniques and protocols.
Ana Laura Vázquez, Technical Director