Starsoft. A new concept of premium hair removal with the skin.
September 07, 2022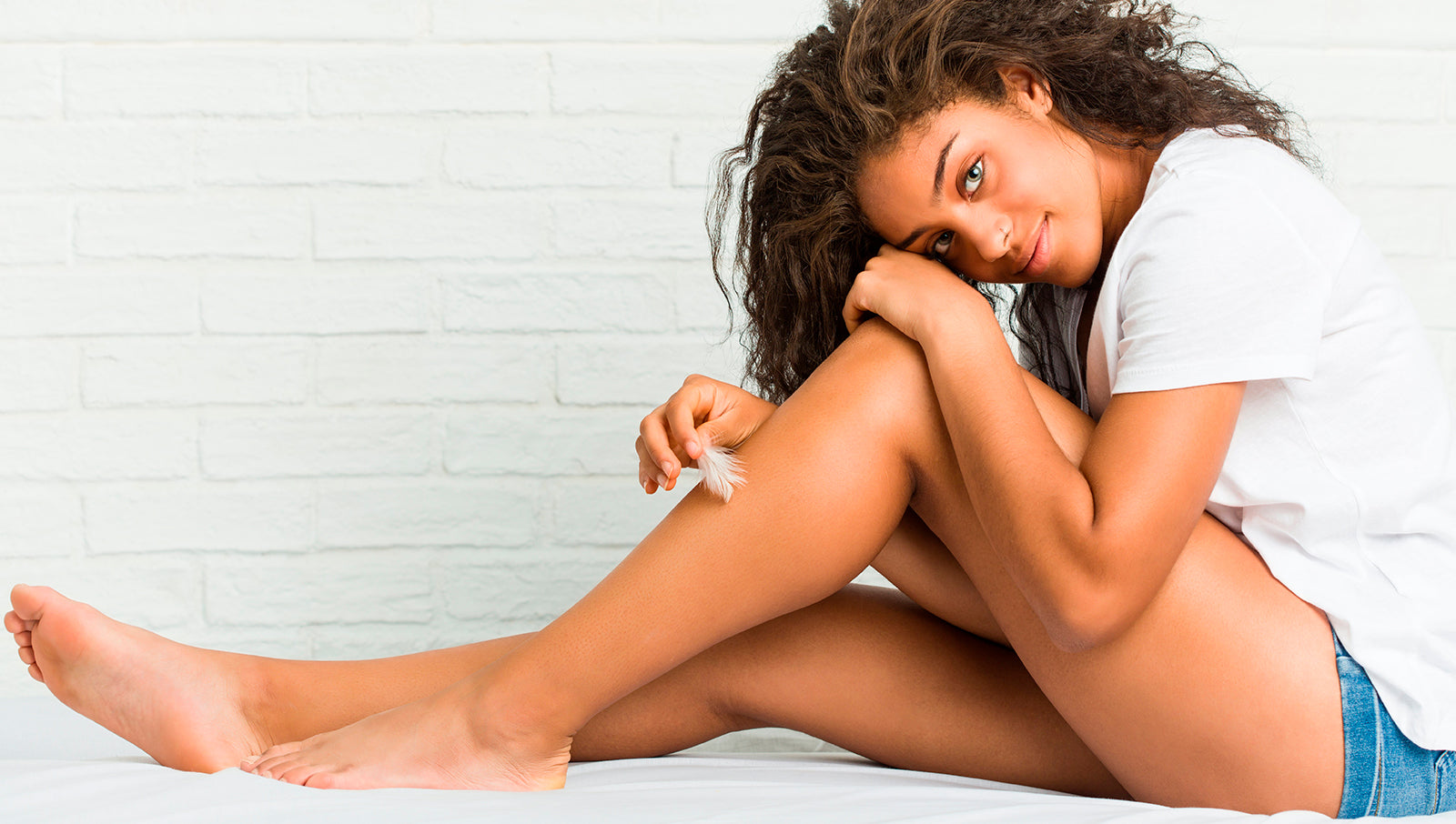 New hair removal treatment, the result of research and innovation.
Starsoft It is a complete line which has been created to have all the necessary products to perform a complete depilatory treatment. It has pre and post epil cosmetics, low fusion wax, wax on and canned wax.
It is a premium hair removal, research and innovation fruit, with neurosensorial assets that help recover the skin of our client significantly after hair removal, and minimizes discomfort during treatment, with good depilatory techniques. It is also a line -free line, parabens, dye and fragrances. Dermatologically tested.
ITS BENEFITS:
Excellent regenerator, repairing and moisturizing.

Increase in pain threshold.

Minimizes skin recovery times.

Eliminate root hair.

Remove even very short and difficult extraction hair.

It has a relaxation protocol of our client prior to treatment.
Most important active ingredients on the line:
Tamanu oil: Great healing action. Thanks to this, it reduces irritations, stinging. It also has antioxidant action acting on skin aging. It is a very rapid absorption oil.
Butylciclohexanol: It is the asset to which we call "neurosensory active" in charge of minimizing discomfort during depilatory treatment and possible discomfort.
Barley water: Remineralizes and regenerates the skin. It contains selenium that collaborates with conserving cutaneous elasticity and protects it from the formation of free radicals.
Line products:
Moisturizing prepille:

Geloid texture, fresh and light. With tamanu oil, neurosensorial assets and barley water. It is always applied and in all areas to be treated. Thanks to its formulation with tamanu oil and Hamamelis water, it provides, in addition to perfectly hygienizing the skin, the ability to restructure it, essential before wax hair removal.

Post epil emulsion

: It is a light emulsion. With tamanu oil, neurosensorial assets and barley water. With excellent moisturizing and regenerating effects.
Tip: You can add a few drops of post epil oil to perform a very pleasant massage in wide areas such as legs.
Tip: It can be combined with the Roll On format in the most sensitive areas of the legs (Popliteal hollow, upper zone of the posterior face of the thigh, internal face of the thigh).
Protocol relaxation prior to depilatory treatment:
Our objective as manufacturers of products, protocols and application techniques is to transform depilatory treatment into a true beauty treatment. For this reason, we have introduced a previous relaxation for our client in the Strasoft protocol.
We start with soft massages on the scalp. We continue with olfactory stimulation, we choose a relaxing oil, such as lavender oil, and we make soft gestures above the facial zone, without touching the skin, only in order to stimulate our client's smell.
We apply in the area of ​​feet hot towels in order to clean the area and produce well -being. We also apply this maneuver in the leg area, the sensation is very pleasant and also produces some emolition in the client's skin, then minimizing the possible discomfort due to hair extraction.
We continue to the application of the foreskin and to perform the depilatory and beauty treatment.
We advise creating the work cabin in a pleasant, well -lit space, with relaxing music, candles and aromas. The hair treatment is a beauty treatment. If we manage to transform this concept, without a doubt, it is a great step to the loyalty of our clients and consequently to improve the business.
Ana Laura Vázquez. Technical and Training Director Starpil